Meetings and Incentives
GROUPS AND MEETINGS: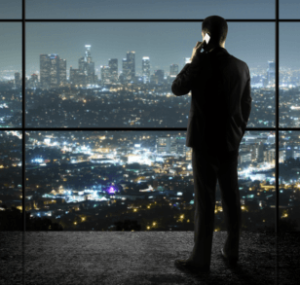 Make the next company meeting a success.  The Travel Connection provides comprehensive professional group travel planning and management services for teams, or conferences of any size.  We plan and execute the group event — conferences, regional meetings, senior partner and corporate retreats, workshops, training sessions, and team building activities.
Travel arrangements are tailored to group needs and expectations, while meeting travel budget and reporting requirements.  Group documents, and manifests streamline all aspects of the trip, including air travel, hotel check-in, and ground transportation services.
INCENTIVE TRAVEL:
The staff of any company are the heart of the organization.  Incentive travel programs are a great way to inspire and reward hard work.  Give your business a competitive edge with a custom group incentive travel program – uniquely designed for the organization.  Our expert planners can find a strategic balance between a company budget, corporate goals, employee schedules, and other variables.  The Travel Connection's Corporate team will create a memorable travel incentive experience, that motivates employees, improves performance, and rewards management personnel.
With The Travel Connection team at the helm, your company personnel can devote the attention necessary to ensuring a productive meeting or incentive event.  Let us put our extensive expertise in event planning and coordination to work for you. Contact us today to start planning your next successful meeting or incentive challenge.