Cleveland's Best Travel Agents!
Celebrating its 40th anniversary in 2017, The Travel Connection is a full service, licensed and bonded travel management company.  Our team of travel advisors, travel service providers, group and destination planners, have been conducting business globally since 1977. Separate Corporate, Leisure, and Group Tour divisions ensure client expectations are met for varying travel needs.With a Combined staff experience of over 150 years in the Travel and Leisure Industry, The Travel Connection was recognized as one of Cleveland's Best Travel Agents by CBS Cleveland in May of 2013. The Travel Connection has also previously featured in Travel Weekly,and been a contributor on The Morning Exchange.
---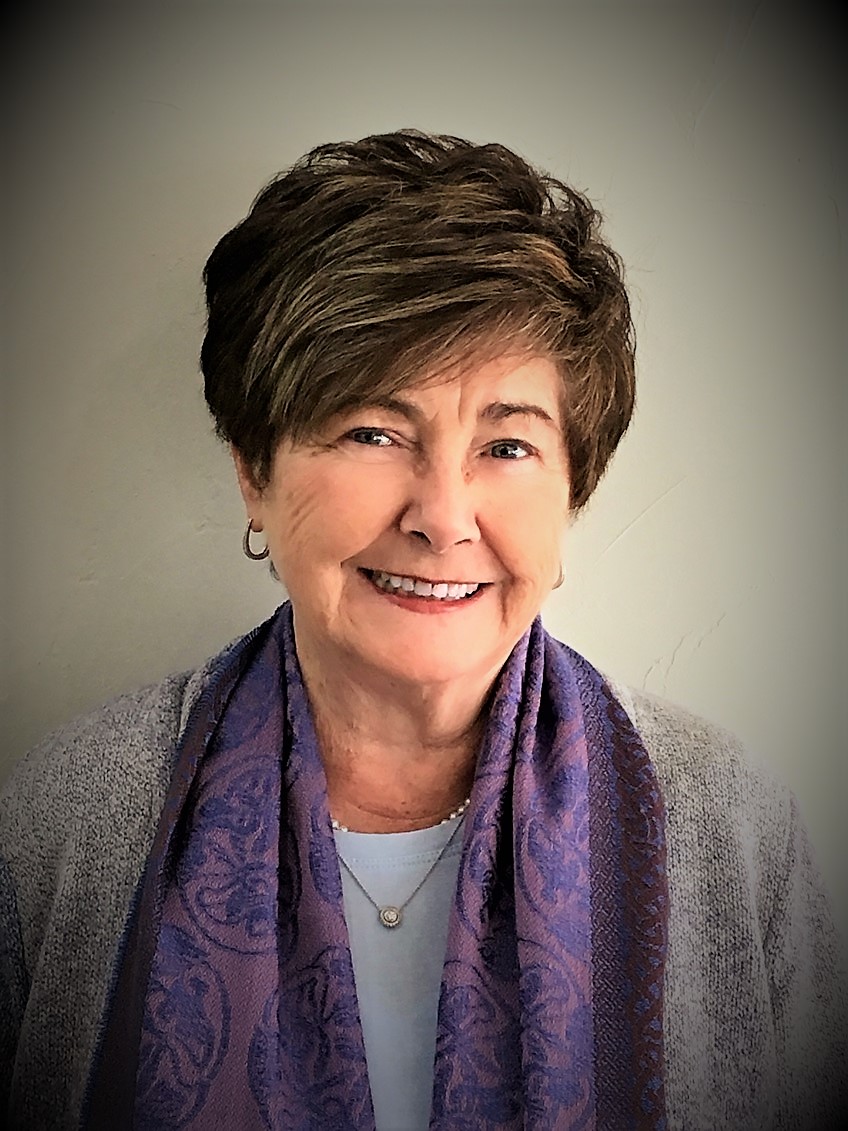 Patricia Hollywood is President of The Travel Connection.  "Pat" was born in Ireland, and has over 35 years experience in the travel industry, working on both sides of the Atlantic.  Considered by many, as an expert in all things Ireland, Pat has been a contributor to Travel Weekly, as well as a past President of the Irish American Travel Agents Association.  Pat was recognized by the United Irish Societies for her years of contributions to the Irish community, as the 2015 Mother of the Year.  Some of Pat's personal travel highlights have included Alaska, Bermuda, Croatia, and Hungary.
---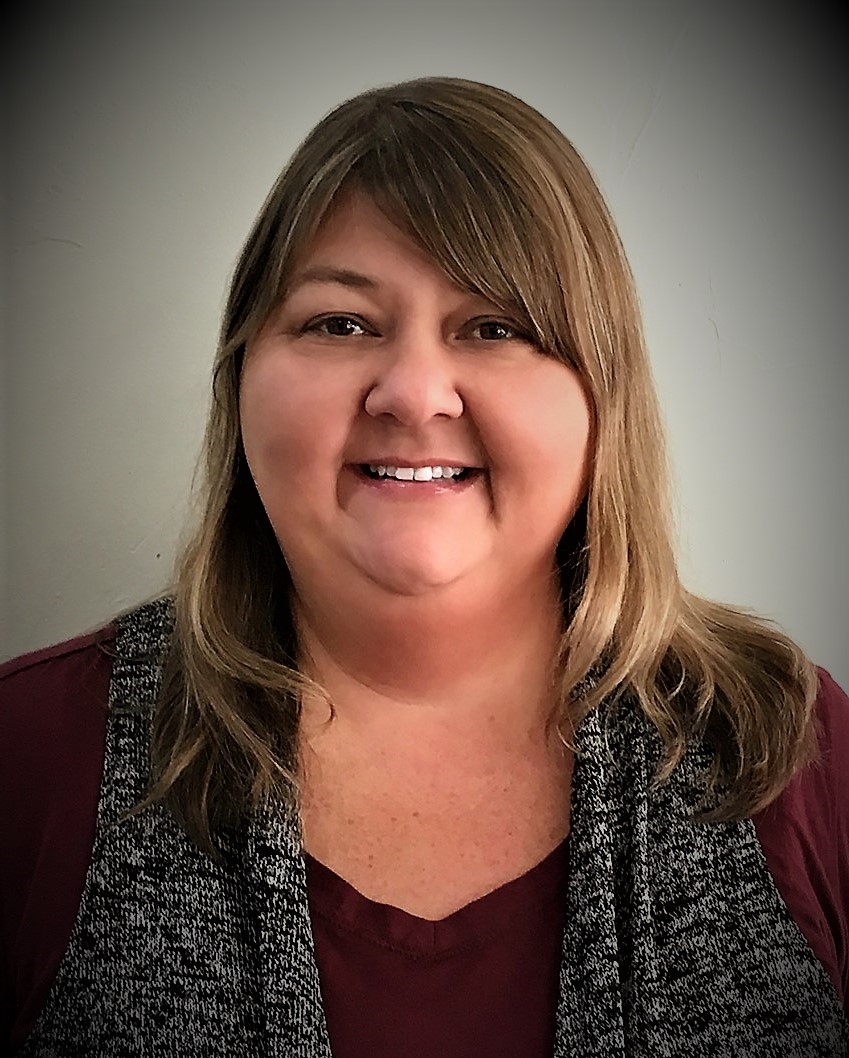 Becky Donaldson helps oversee daily travel operations for both Leisure and Corporate divisions.  She has acquired more than 25 years experience in the travel industry, with a passion for corporate travel services.  Becky has traveled extensively throughout the United States, and names Costa Rica, Hawaii, South America, Australia and Europe as some of her favorite destinations.   Becky also enjoys Independent adventures, River cruising and Windstar sailing.
---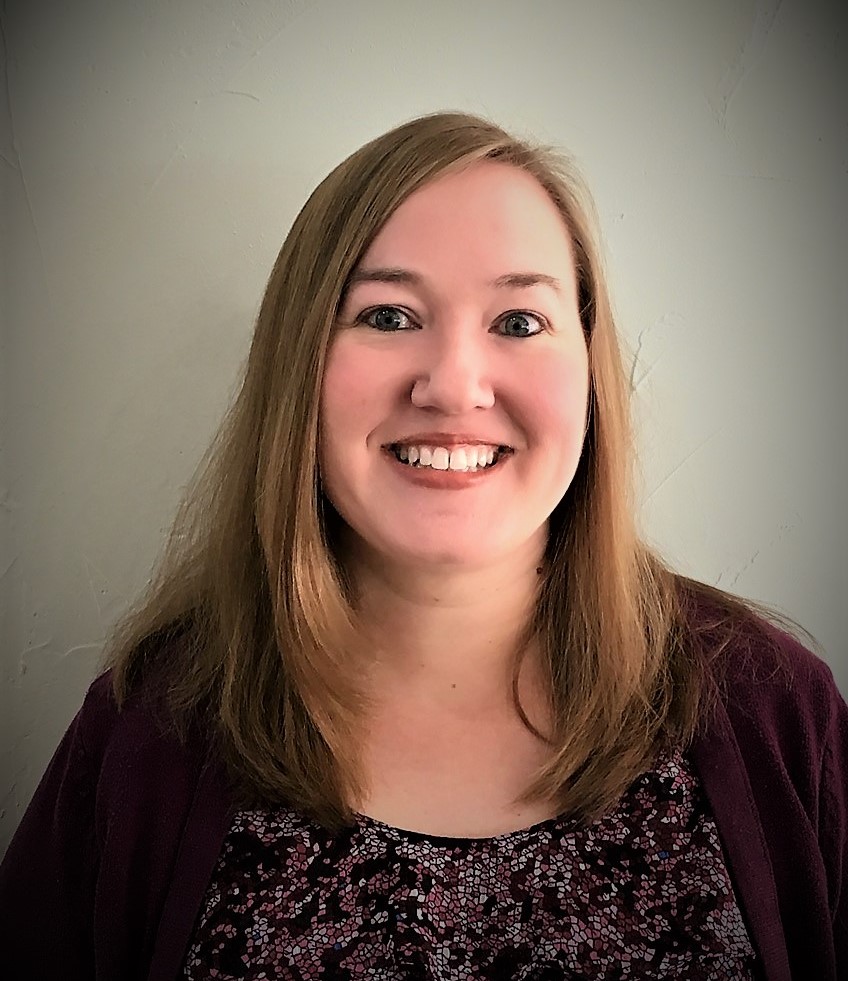 Heather Jones joined The Travel Connection team in 2016, after several years in corporate private travel.  Heather has been involved in multiple facets of the travel industry for over 18 years.  In addition to servicing Leisure and Corporate needs, Heather coordinates and manages many of our Group travel segments.  Some of Heather's favorite destinations include Ireland, Walt Disney World, Las Vegas, Mexico, and the Caribbean.  Heather has a passion for travel and enjoys helping her clients achieve a memorable experience.
---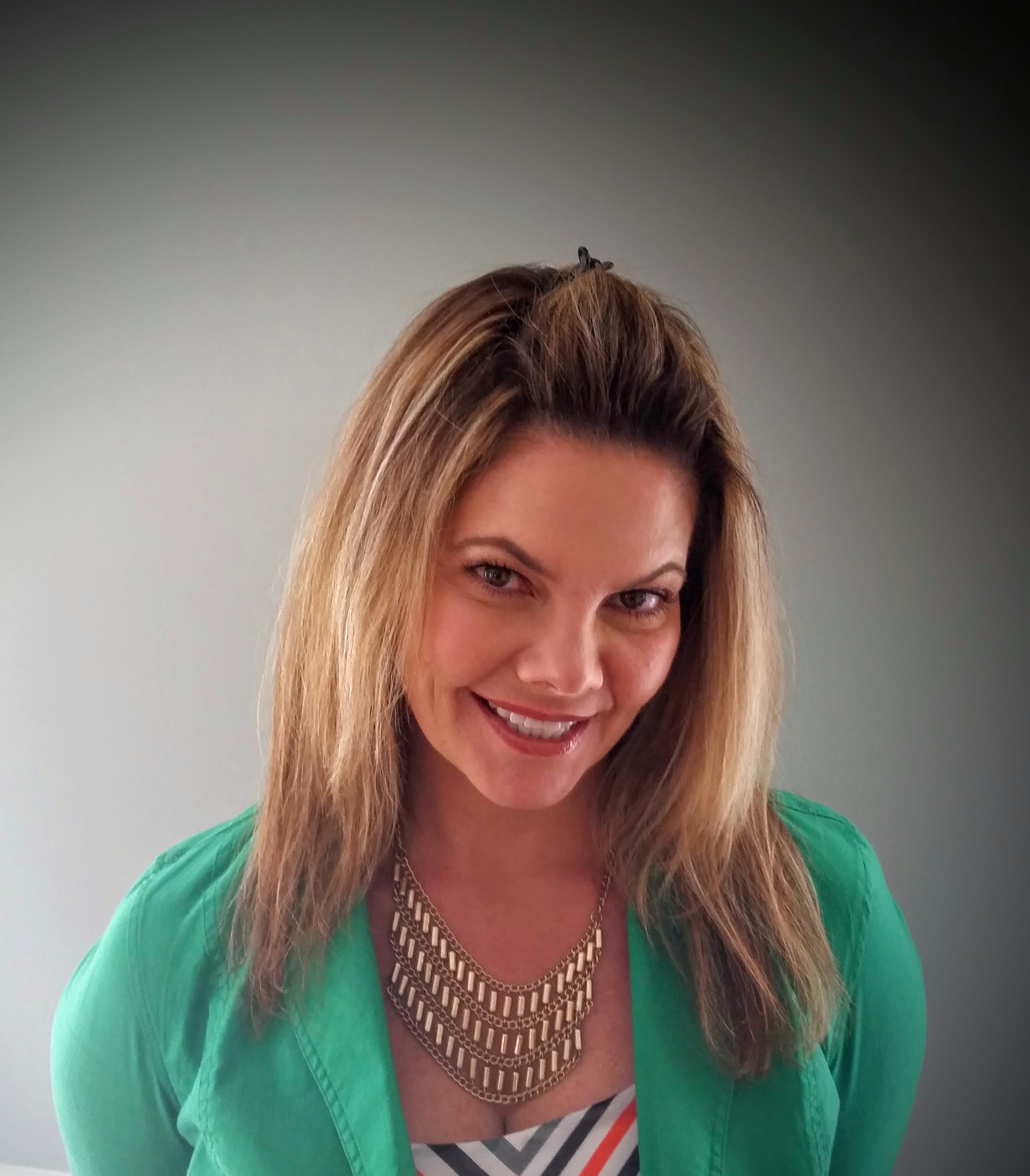 Desiree Graves serves as Director of Marketing for The Travel Connection.  She joined the company in 2007 and now coordinates international and domestic trade shows, advertising, outbound marketing, and public relations activities for both Corporate and Leisure Divisions.  Desiree enjoys all aspects of the Travel Industry, including travel herself.  Some of her preferred destinations include Ireland, The Mayan Riviera, Puerto Rico, and Hong Kong.
---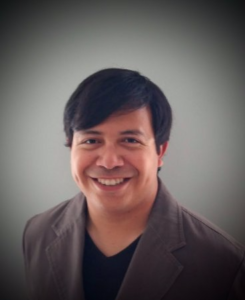 Gerald Rubalcava is the Technical Coordinator for The Travel Connection.  He oversees IT, e-commerce, web and social media initiatives.  "Gerry" is a certified web designer, Google Android Developer, and graphic designer.  Gerry has traveled extensively throughout Mexico, while counting San Francisco, San Diego, and Tampa as his favorite US destinations.
---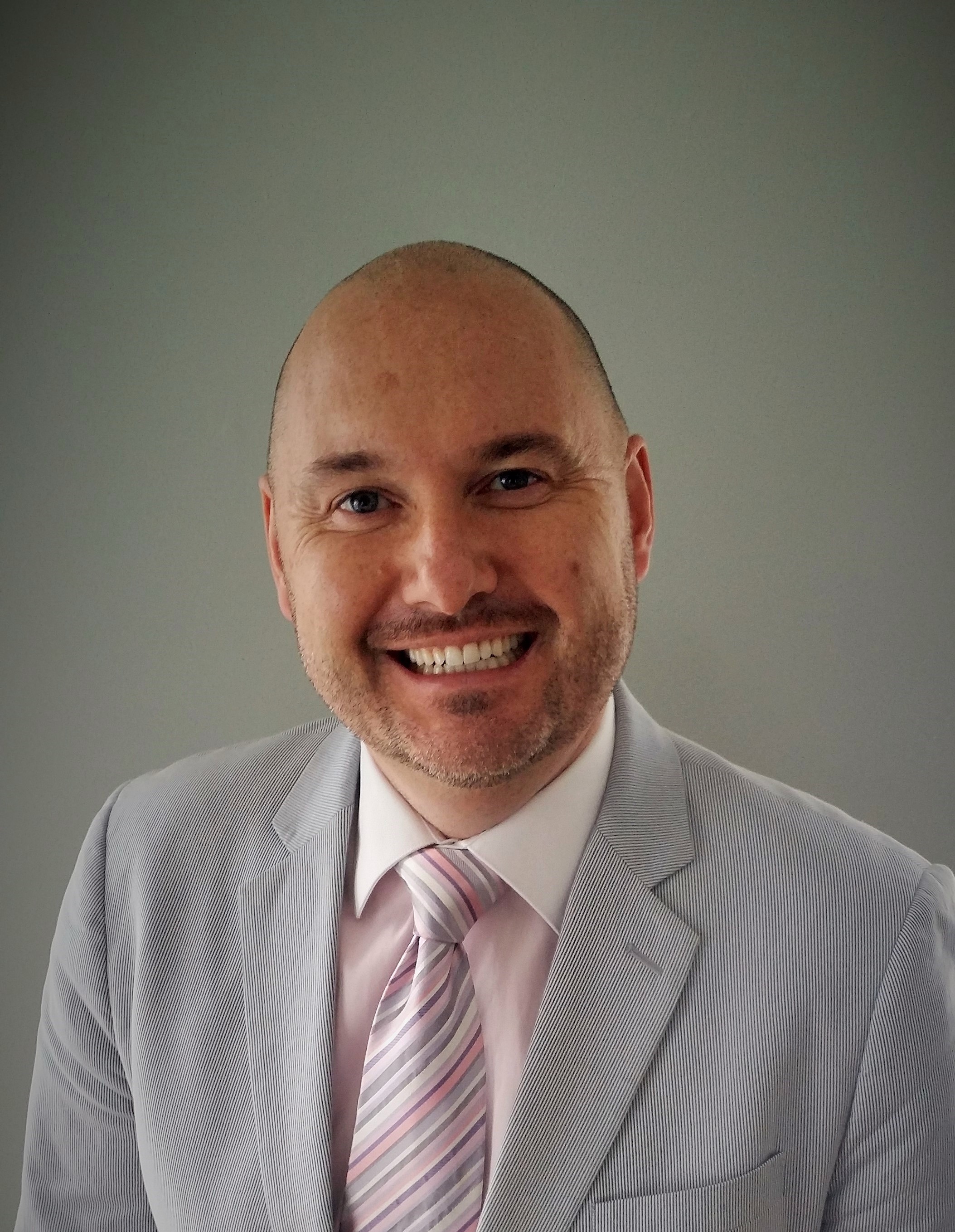 Mark Hollywood is Vice President of Global Operations for The Travel Connection. As a travel management company, fulfilling client's needs throughout the world, Mark's responsibilities include managing the established partnerships with international travel vendors and suppliers.  In addition, Mark oversees new business development both internationally and domestically for the agency.  Mark enjoys traveling throughout Europe, Asia, and the Caribbean.
---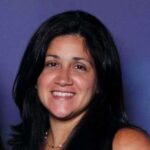 Vanessa Rodriguez is the Business Development Manager.  Her primary expertise is in Sales, Marketing and Tour Groups.  She has acquired more than 20 years experience in the travel industry and has experience as an international and domestic Flight Attendant and Tour Guide.  Vanessa has traveled extensively throughout 30+ countries.  Israel, Costa Rica, Japan, and Austria are some of her favorite destinations. Vanessa also enjoys guiding religious tours through Israel, river & ocean cruising and mountain terrain adventures.
---
Nancy Gabriela I found my passion for travel through my study abroad experience at the age of 16. Since then I have been fortunate to have lived in other countries outside of the US including France and Morocco which further enriched my love for travel. Over the past 10 years, I have travelled to more than 25 countries, witnessing beautiful landscapes, creating epic adventures, and indulging in amazing cuisine, all while immersing myself in each country I visit.
---
Ashley Sprinkel As a consummate travel advisor, I provide personalized travel planning for individual, couples, families, and groups. I grow my business with referrals from my clients, which I believe is a sign of their satisfaction and confidence in my services.